Check out some of our items!
(**Special Order Item. Please contact your sales representative before ordering.)
Vanilla Yogurt

#65260, 5 lb

Simply delicious vanilla yogurt from Land O'Lakes.

Cage Free Brown Eggs

#601925, 15 doz.

Sauder's Organic Eggs are produced by hens that receive a special diet and special treatment:
they are fed rations having ingredients that were grown without pesticides, fungicides, herbicides, hormones, or commercial fertilizers from the day of their birth.

they receive no drugs.

they are free to roam throughout their hen house, entering and


leaving their nests at will.
BelGioioso Shredded Asiago Cheese
#600140

Aged for at least 5 months, then freshly shredded, this sweet, nutty cheese has a wonderfully pronounced flavor that is perfect for your favorite recipes. Also, made from part skim milk.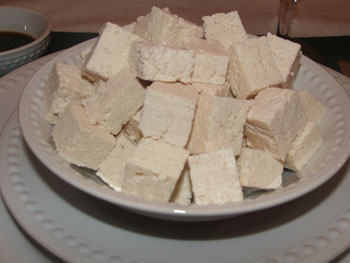 Tofu, Wet
#203930, 12 ct

Cleveland Tofu has distinctive, unique, and high quality tofu that is great in salads, soups, casseroles, pastas, etc. Their tofu also contains B vitamins, calcium and proteins.

Hermann's Pickle Deli Stackers
#75383, 5 gal

With a nice crunch and a great taste, Hermann's dill deli stackers are a great addition to any sandwich or dish!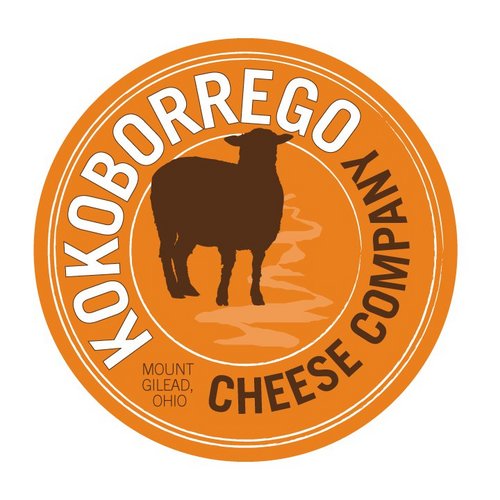 Kokoborrego Owl's Creek Tomme
(Sheep's Milk)
#600520, 7lb average

This cheese is aged for 3-4 months. During the aging process the cheese develops a smooth, but slightly flaky texture, with subtle sweet and nutty flavors. Great on a cheese board, or for grating into a light pasta dish.


White Chocolate Palets, 30%
#502780

Shape and size of button allows easy weighing; fast, even melting; and simple tempering.
9x9x3 Foam Container
#77020, 1 compartment, 200 ct

This container features a snap lid top with double lock closure. The container can be used for both hot and cold foods.

Father Sam's Wheat Wraps 12"
#510240, 6/12 ct

As with all Father Sam's products, only the finest ingredients are included when making their quality flavored wraps. Wrap sandwiches are sweeping the nation! Simply place your favorite sandwich fixings to the center of these wraps and roll it into a delicious, mouthwatering sandwich!
Sesame Oil
#504980 56 oz Can

Wonderful ingredient to add to any marinade or dressing, this oil provides a perfect, mild sesame flavor to any dish.